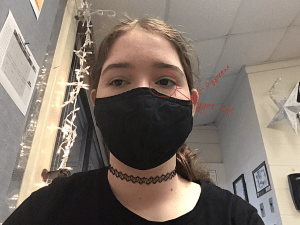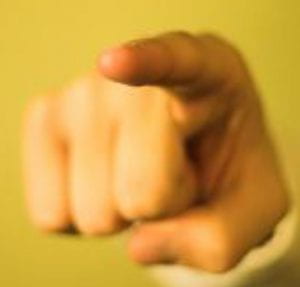 Things that I notice are:
1. Facial features. I can tell if your left eye is bigger than your right, which ear is bigger than the other, eyebrow size, and nose shape. If someone is talking my ear off, I point out which eye is bigger than the other. They think I'm crazy and leave me alone. 👍
2. Voices. I can tell you're emotion from your voice. A lot of people can do it though.
3. I can tell if you're scared, lying, or both. I have almost always been able to do this. It's another one that's not that hard once you figure it out.